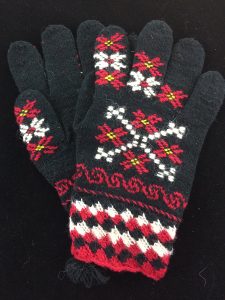 The date has changed once again for the Roositud retreat in 2021.  I felt that holding the retreat in May of next year is still too soon, considering the coronavirus, and I have moved this event to August 12-15.  I am sorry to keep changing the dates, but the safety of all involved is my highest priority.
I am purchasing a portable AC unit to keep the rooms comfortable in case it is really hot. This purchase will also enable me to plan future retreats more equidistantly: May, August, November.
We have an awesome time at these retreats and I personally have greatly missed being with the wonderful people who attend. I hope you will come join us at the next workshop!  You can find specific information about each of the three retreats here.