2022 Knitting Traditions Workshops
February
17-20 Red Alder Fiber Retreat: Tacoma, WA.  Classes: The Icelandic Lopapeysa Cardigan, the Norwegian Purl, Unique Latvian Cuffs.
March
3-6  Stitches West, Sacramento, CA: Twined Fingerless mitts, Gansey Techniques, and Fair Isle Tams
The NZ-Australia Cruise has been postponed.
April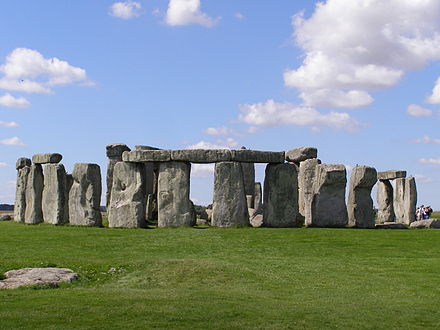 19-May 1 Travel with me to the Wonderwool Festival held every year in Wales! We will visit a castle, gardens, take a steam train ride, visit the National Wool Museum and a shepherd's farm, lovely Cornwall villages, an abbey, and, as we make our way back to London to fly home, we will see the amazing Stonehenge! You can download the trip brochure on this page (look in the right column under "Book Now".  For more information, email the tour company: infoATopulentquiltjourneysDOTcom.
May
19-22  My Vermont Retreat, Session 1.  The Norwegian Fana Cardigan.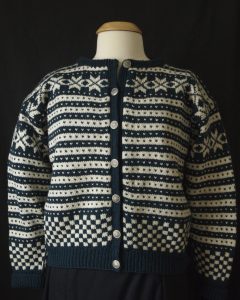 June

12-July 3  Polar Ice Cap Cruise. See more details here.  Classes: Icelandic Lopapeysa Pullovers, Saami-Inspired Mittens, Latvian Wristers, Introduction to Textured Twined Knitting, Swedish Color-Twined Knitted Mittens
September
8-16  Personal Time
October
7-9 Michigan Wool Gatherers' Retreat.  Classes TBA.
November
3-6  My Vermont Retreat, Session 2. Saami-Inspired Mittens.
19-24  Arizona
2023 Knitting Traditions Workshops
April
April 10-May 7  Cruise to Japan