2022 Knitting Traditions Workshops
10-13 Stitches SoCal,  CA:  The Norwegian Purl. Roosimine Techniques, Gansey Techniques, Baltic Fringes.
Click here to preview the classes!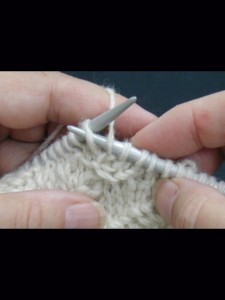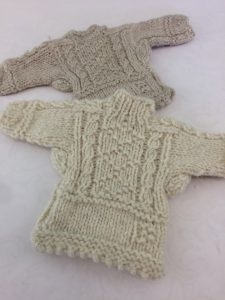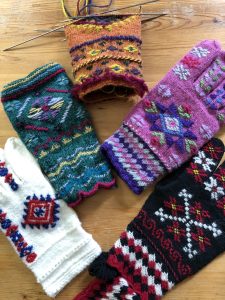 Fringe Class: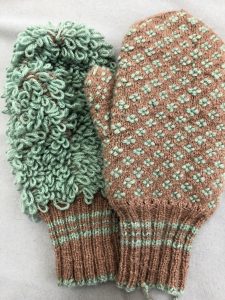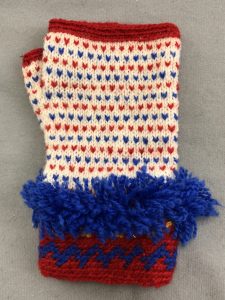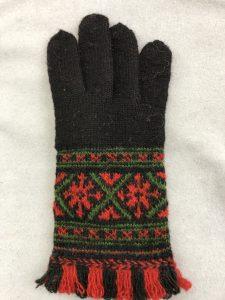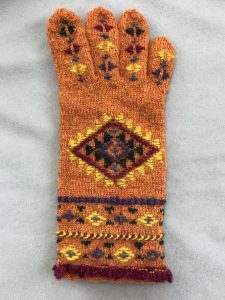 19   Mountain Spinners and Weavers Guild, Prescott, Arizona: I'll be giving a VIRTUAL slide show presentation on my adventure in Wales, and will talk a bit about gloves.
2023 Knitting Traditions Workshops
February
4-5   WEBS, Virtual class TBA
16-19  Red Alder Fiber Arts Retreat, Tacoma WA: Gansey Techniques, Swedish Twined Socks, Norwegian Mittens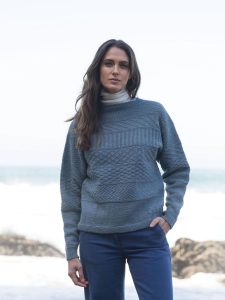 24-26  The RESCHEDULED Bazaar Girls Retreat, Washington: Designing Ganseys!
This is a three-day workshop.  You will design your own gansey.
For more information and how to register, click here.  NOTE: There are a couple of spots left.  You can contact the shop through the link to get on a waiting list and order your yarn.

March
19-29  A Land Tour of Italy: Details are HERE!

Classes to be taught include Finnish Fingerless Mitts, Introduction to Swedish Twined Knitting, and Traditional Cast-ons.  We will fly into Rome and stay for twp nights, then go by coach to Umbria, and area next to Tuscany, but with fewer tourists. We will relax for 6 days at our hotel, having classes and taking excursions. We will finish the trip in Florence. Our Tour Guide, Janet, who speaks Italian and knits, will be with us to explain the history of what we see.  It is sure to be a wonderful time!
You can download the brochure here.
April

April 10-May 7  Cruise to Japan
I will be teaching:
• Japanese Motifs and Charts –3hrs
• Unique Latvian Cuffs-3 hrs
• Knitting with Silk Hankies (Mawata)- 3 hrs
•  Latvian Mittens (Cuffs class extended)- 3 hrs
North Pacific
• Textured Twined Fingerless Mitts Part 1-3 hrs
• Textured Twined Fingerless Mitts Part 2-3 hrs
• Baltic Fringes – 3 hrs.
• The Estonian Roositud Technique- 3 hrs
• Traditional Beginnings: Cast-Ons from Long Ago- 3 hrs
May
18-21 Vermont Retreat, Afghani Mittens
Download the info here:   2023.Retreat Flyer
These authentic Afghani mittens are knitted from the fingertips to the wrist in traditional motifs.Very likely handspun, I was gifted this pair of mittens in 1970s.
In the workshop, students will be able to knit  from a pattern I have based on the these mittens, or they can design their own adding motifs which will be included in the handout.
June
11- July 2: The Polar Ice Cap Cruise
On this exciting cruise we will go above the Arctic Circle and visit Iceland, Norway, and Svalbard.
I will be teaching the following classes:
August
3-6  TBA
September
2-9?  Tuscany
28- Oct. 1 Minnesota Knitters Days: TBA
October
26-29 Vermont Retreat, Cowichan-Inspired Cardigans
Download the info here:  2023.Retreat Flyer
November
9-12 TBA
2024 Knitting Traditions Workshops
February
22 – March 9      TBA
April
1-30   TBA: My BIG Birthday Month! Where shall I go?