2021 Knitting Traditions Workshops
May
15-16, 22-23  Stitches at Home virtual workshop: The Cowichan-Inspired Cardigan. Register here.
June
2   The Seattle Knitters Guild. A virtual presentation on the British Gansey.
6  Wellness, Sip, and Wool! This virtual event runs from May 16 to June 6, with several instructors, yoga, a cooking class, and a fabulous swag bag! I'll be teaching a two-hour class Unique Latvian Cuffs!
12 and 26  The Bazaar Girls   Fair Isle Tams.  Knit an adult tam over two weekends. Register here.
August: THE FIRST MONTH OF IN-PERSON WORKSHOPS!
12-15   Beth's Vermont Retreat, Dummerston, VT: Estonian Roosamine. See info on this website.
22  A virtual Full-Size Gansey Class begins, an eight-session class ending December 5: Details TBA.  Registration will open July 20.
28-29 The Buffalo Knitting Guild, NY: Gansey Construction Techniques, Traditional Beginnings, the Norwegian Purl.
September
8-12 MN Knitters Days: MN, The Danish Nattrøjer, The Norwegian Purl  Find the blog here, though the information has not yet been updated.
23-26 Beth's Vermont Retreat, Dummerston, VT:  The British Gansey and Latvian Fingerless Mitts. See info on this website.
October
A Trip Abroad
November
4-7 Beth's Vermont Retreat, Dummerston, VT: The Finnish Korsäs Techniques. See info on this website.
2022 Knitting Traditions Workshops
March

31-April 14  New Zealand and Australia Cruise. See more details here.  Classes: Fringes for Fun!, The Cowichan-Inspired Pullover, Unique Latvian Cuffs, Fair Isle Tams, Swedish Twined Socks.
April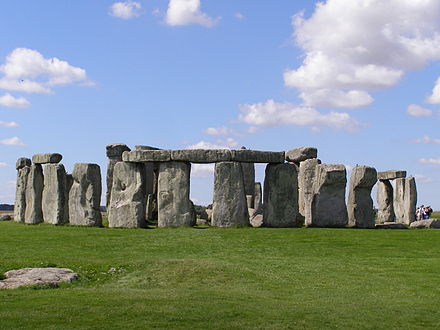 19-May 1 Travel with me to the Wonderwool Festival held every year in Wales! We will visit a castle, gardens, take a steam train ride, visit the National Wool Museum and a shepherd's farm, lovely Cornwall villages, an abbey, and, as we make our way back to London to fly home, we will see the amazing Stonehenge! For more information or to book, email the tour company: infoATopulentquiltjourneysDOTcom.
June

12-July 3  Polar Ice Cap Cruise. See more details here.  Classes: Icelandic Lopapeysa Pullovers, Saami-Inspired Mittens, Latvian Wristers, Introduction to Textured Twined Knitting, Swedish Color-Twined Knitted Mittens