2022 Knitting Traditions Workshops
The Polar Ice Cap cruise has been canceled.  Hopefully, it may be rescheduled for 2023.
The NZ-Australia Cruise has been postponed.
May
19-22  My Vermont Retreat, Session 1.  The Norwegian Fana Cardigan.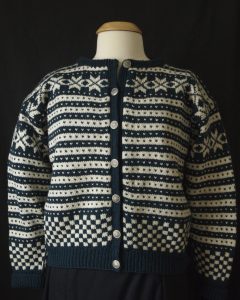 June
26-30: A Private Retreat in VT
July
31 TBA
August
20-21 Southern New Jersey Guild: LAtvian FIngerless Mitts, Swedish Twined Mittens
September
8-16  Personal Time: Cruisin' with my girlfriends! YAY!
23-25  The Bazaar Girls Retreat, Washington: Designing Ganseys!  This is a three-day workshop.
October
7-9  The Woolgatherers Retreat, MI.  Baltic 2-color Cast-ons, Textured Twined Socks, Unique Latvian Cuffs
November
3-6  My Vermont Retreat, Session 2. Saami-Inspired Mittens.
10-13 Workshop, CA: TBD
19-24  Arizona: TBD
2023 Knitting Traditions Workshops
February
Massachusetts TBA
April
April 10-May 7  Cruise to Japan
June
11- July 2: TBA
September
2-9?  Tuscany
28- Oct. 1 Minnesota Knitters Days: TBA